Overview of Hubtown Seasons
Hubtown Ltd has come up with an New Launch project Hubtown Seasons coming up at Chembur West the High-Tech location of the Mumbai. The total project of Hubtown Seasons is spreaded across the 1.09 acres of region where the whole Hubtown Seasons is getting ready for their home buyers looking for the luxurious home. Hubtown Seasons in Chembur going to offer 2 BHK, 3 BHK and 4 BHK spacious apartments integrated with the number of world class amenities that gives the best living structure for the lifestyle. Hubtown Seasons offers spacious and luxurious rooms. The main attraction Hubtown Seasons developed by Hubtown Ltd is providing apartments surrounded with the natural touch which created the balanced lifestyle to live. The home buyers looking for the best home structure with all the world class amenities can go with Hubtown Seasons where they can enjoy the best connectivity throughout the nearby places. The property rates of Mumbai are increasing day by day where Hubtown Seasons is providing affordable homes at Hubtown Seasons to their home buyers where they can enjoy the seamless lifestyle with their loved ones. There are the many reasons one can buy their dream home at Mumbai where social infrastructure and excellent connectivity is provided by the Hubtown Seasons Chembur Mumbai. All the rooms of Hubtown Seasons Chembur are accommodating in a way that gives you proper ventilation, fresh air, and the natural atmosphere for the better living in your own space. The Hubtown Ltd promises to create landmarks, in the field of Real Estate for several decades to come. Hubtown Seasons approach to housing did not end with building apartment blocks but extended to creating a liveable environment and communities with all the necessary amenities. The Hubtown Ltd was amongst the first to introduce the concept of an integrated township long before it became a common parlance for the industry.
Highlights of Hubtown Seasons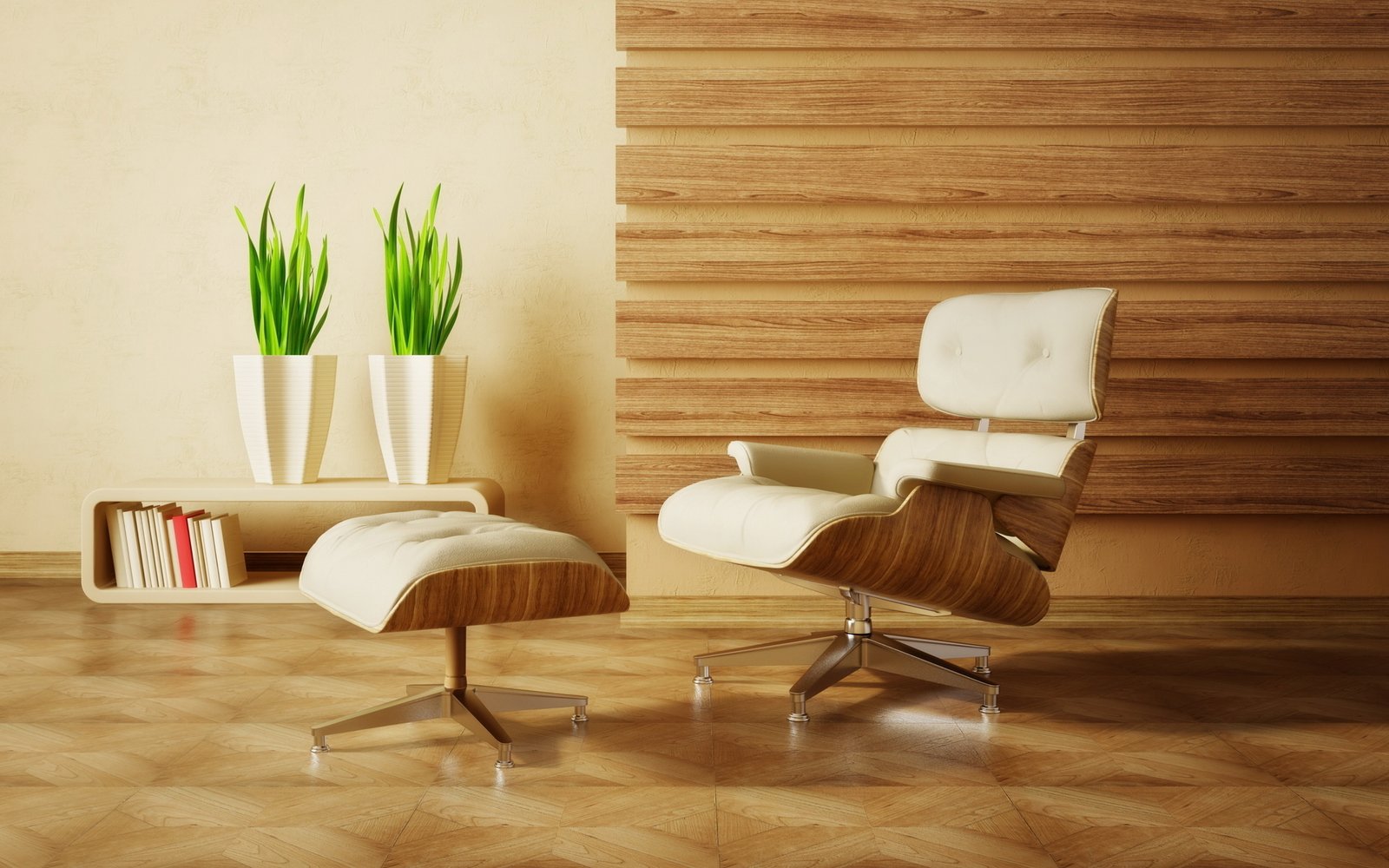 Offering 1/2/3 BHK at reasonable price rate in Hubtown Seasons Chembur.
325 Units are in Hubtown Seasons Chembur.
Acharya Marathe college is 15 min From Hubtown Seasons Chembur.
A very well design apartments are in Hubtown Seasons Chembur.
Hubtown Seasons Chembur is Well Connected to city.
Amenities