Overview of Veena Senterio
At Veena Senterio Chembur, the greens that you find across the development, the air you breathe, the herbs you grow, and the views you enjoy, all aspire to be the best versions of themselves to make your life better.It's a home that makes your life greener and better. Here, our 5-Storey Greens make sure that you'll never have to step outside your world in search of nature. At Veena Senterio Chembur, the Clean Air Zone* uses ionization field instead of filters to clean air.It provides 98.5% - 99% clean air* treating PMs, bacteria, pollens, etc. This zone can provide clean air* for an area up to 12,000 sq. ft. So, breathe clean air* and live a healthier life.Veena Senterio Chembur., Mumbai offers advance technological amenities from other projects like video door phones for each flat with intercom facility, separate sanitation facility for drivers and house helpers, high speed elevators, occupancy sensor in lobby, podium garden and many more. Eastern Express Highway were minutes away from Veena Senterio Chembur. Veena Senterio Chembur gives strategic Mumbai advantages, regardless of the mode of commute you choose. Mumbai a suburb in the north-eastern part of Mumbai, has good connectivity to the Eastern Express Highway and both Mumbai railway station. Being one of the prime Mumbais for residences, Veena Senterio Chembur. has down-the-road proximity to workplaces, schools and colleges in Thane, Mulund and Dadar. In Veena Senterio Chembur The pleasant living conditions at Veena Senterio Chembur. and easy access to different parts of the city with its outskirts attract many new residents with trendy lifestyle. A treasure that you will cherish for a lifetime. modern life standards have sufficient green trees and parks. The project Veena Senterio Chembur is well equipped with all modern amenities and 24X7 security service.There are the many reasons one can buy their dream home at Mumbai where social infrastructure and excellent connectivity is provided by the Mumbai.
Highlights of Veena Senterio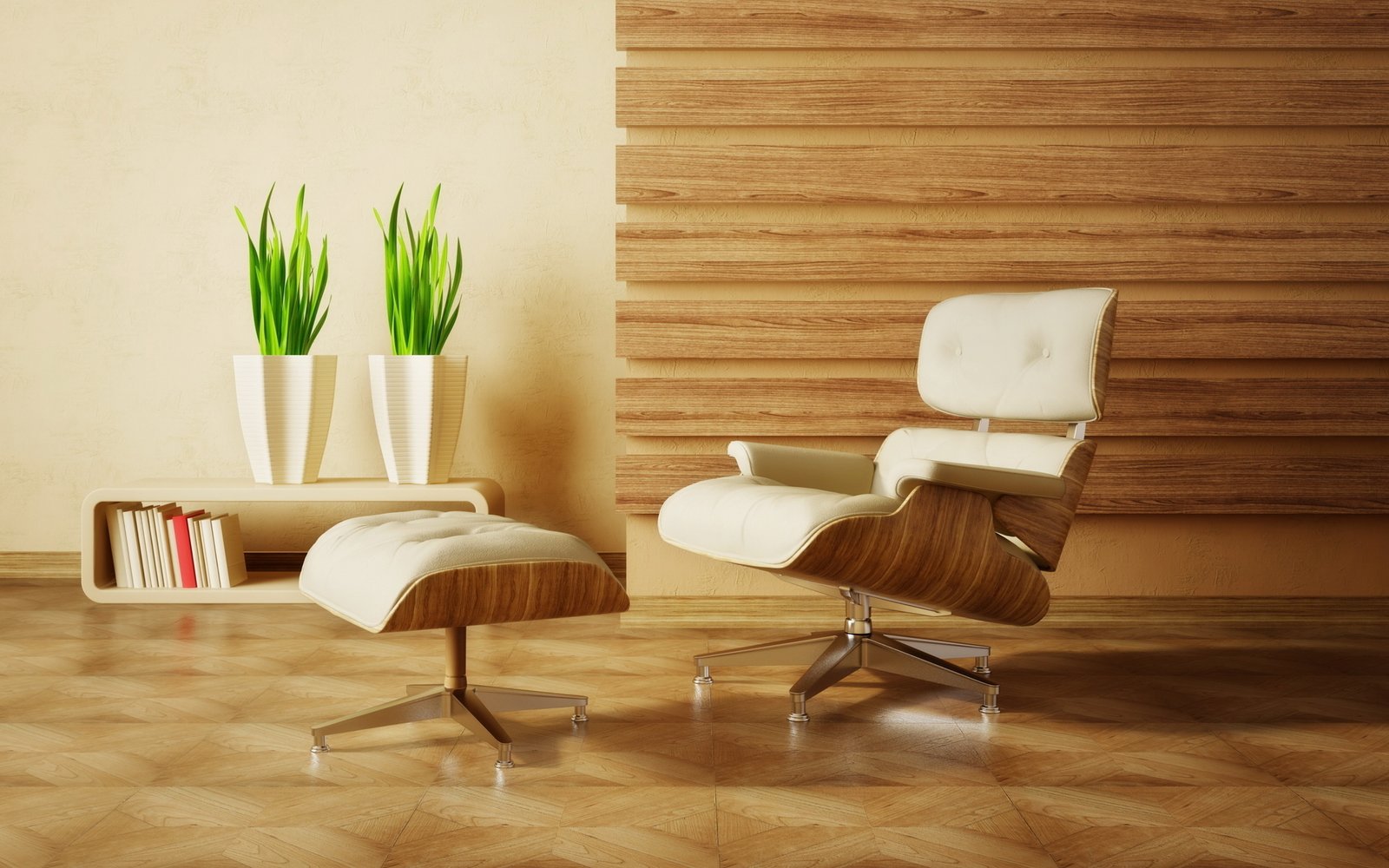 Advanced 24/7 CCTV surveillance system in Veena Senterio Chembur.
Offering 1/2/3 BHK at reasonable price rate in Veena Senterio Chembur.
Many Bank and Atms is near by Veena Senterio Chembur.
A Coveted Residential Hotspot with the ELP Advantage in Veena Senterio Chembur.
Expansive floor-to-floor height in Veena Senterio.
Amenities